Do YOU Have What it Takes to Work for A Top 100 Clubfitter?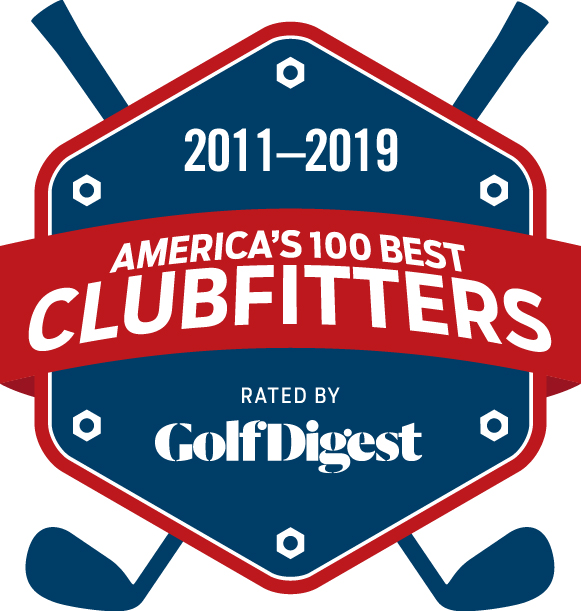 We are looking for a new team member to add to our production department. D'Lance Golf has been in the custom club fitting and custom club building business since 1997. The company has fit over 13,000 golfers and builds over 10,000 tour built clubs annually.  In addition, this position will support TrueFitClubs.com, the fastest growing online clubfitting ecommerce site in the golf industry.  See more about our club building here.
Do you love the game of golf?  Are you interested in learning how custom golf clubs are built? Are you organized and have  great attention to detail?  If so, we are looking for you!
Hours for the position would be Monday thru Friday from 7:30 a.m. to 2:30 p.pm.
Job Duties would include:
gripping and inspecting all custom built clubs from the previous day
communicating with the customers once their clubs are ready for pick up/or shipping
 creating PO's and placing orders for products and equipment needed for building clubs and for warehouse supplies
 communicating consistently with vendors to ensure products are received on time
receiving shipments from product orders and ensuring that all products received are labeled appropriately
 maintaining effective communication with the club builder in order to protect quality assurance
The ideal candidate would be someone who has either experience in working in the golf industry or has played the game of golf for over 5 years.  We are willing to train the right candidate.
Starting pay would be $15-$17.50 an hour depending on experience.
Send your resume to [email protected] – Attn: Billi Carwile